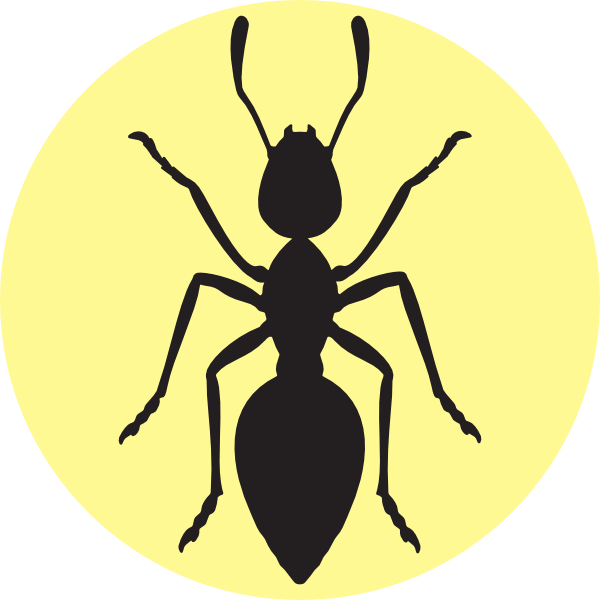 Found a bug or a typo in one of our apps? Have a feature suggestion for one of our apps?
The best way to contact us is through the app itself. For most iOS apps, if you go to the Help & Info or Settings screen, you should see a tab called Bugs and Feature Requests. Send us an email through that. It provides us with an info.json file, which tells us which version of the app you're running and which device you're using. That information can help us narrow down why you experienced a bug, which can help us fix that bug that much faster.
Reporting a bug through the Apple stores review system doesn't help us solve anything. It doesn't give us enough information to figure out why the bug is happening and, more importantly, to be able to eradicate it.
So please, if you experience any bugs at all, contact us through the in-app Bugs & Features Request screen and provide us with as much information as possible to indicate what was happening at the time of the crash.
We don't like bugs in our software any more than you do. 🙂
And feature suggestions? Yep, we like improving our apps. We like adding new features that our users want. We like hearing from our users. And if we can add a feature that a user requests, we will. 🙂