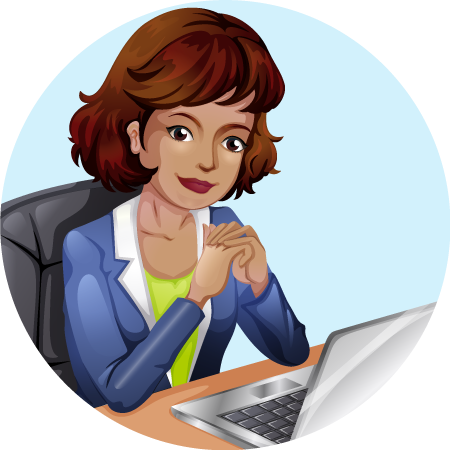 We are considering developing a paid (for a very small fee) mobile app for iOS (with support for Mac OS at a later point and other platforms depending on demand) specifically for the writing community. The app will act as a mobile-only forum where writers can discuss story ideas, get critiques/feedback, talk about publication, and generally discuss their craft.
Why a paid app?
Cost of Ownership
Since you pay for it, you – and our other members – will be more inclined to use and not abuse the community. Posts will be of greater quality. Plus abusers will be blocked and, since getting back in incurs a monetary cost, they'll be less likely to return.
Trolls' incentive to join? Zero or near zero. And that's a win for everyone else.
No/Less Spam
Spammers tend to not spend money to spam. It goes against their business model since they'd be banned faster than they would get their money's worth. That translates to a safer, more pleasant environment for our members.
Why a mobile app?
Privacy
Search engines can't (yet) search mobile apps. No Google, no Yahoo! reading what you wrote. The only people who can read the forum posts are other members of the forum.
Automated bots scouring websites for email addresses and other personal details will not have access to a mobile-only app, so your information is secure.
Immediacy
Need an answer to a burning question now? Read and respond to forum posts on the go. You will also be notified on your mobile device (if you enable push notifications) when someone responds to your post or there's activity on a thread you're following.
Flexibility
Mobile apps have all sorts of flexibility that web-based forums do not. For example, if there's sufficient interest, we can build in a Word Wars room with a built-in timer. We can host other writing games. We can even add collaboration tools for multiple writers to work on a project together.
And because it's built specifically for a mobile app, you can change text size to suit your eyes.
An iOS app will also allow us to make use of the full power of the iOS platform in the future to extend our features and services.
Benefits of Beta Testing
Early Access
You get early access to the mobile app and the forum, and that means you can start using the functionality immediately. Also, since this is beta testing, the app will be at no cost during this period, so you can try before you buy, so to speak.
Contribute to the Direction
Because you're there in the early stages, you contribute to the direction the forum and the app takes. You can contribute to the decisions we make about which features to add and how those features will work.
---
Think of it as a safe haven for writers to perfect their craft. No spammers. No trolls. No riff-raff. Only writers.
If you're interested in being among the first to beta test (for free) our mobile writer's forum, please register your interest by filling out the short contact form below.
[contact-form-7 404 "Not Found"]