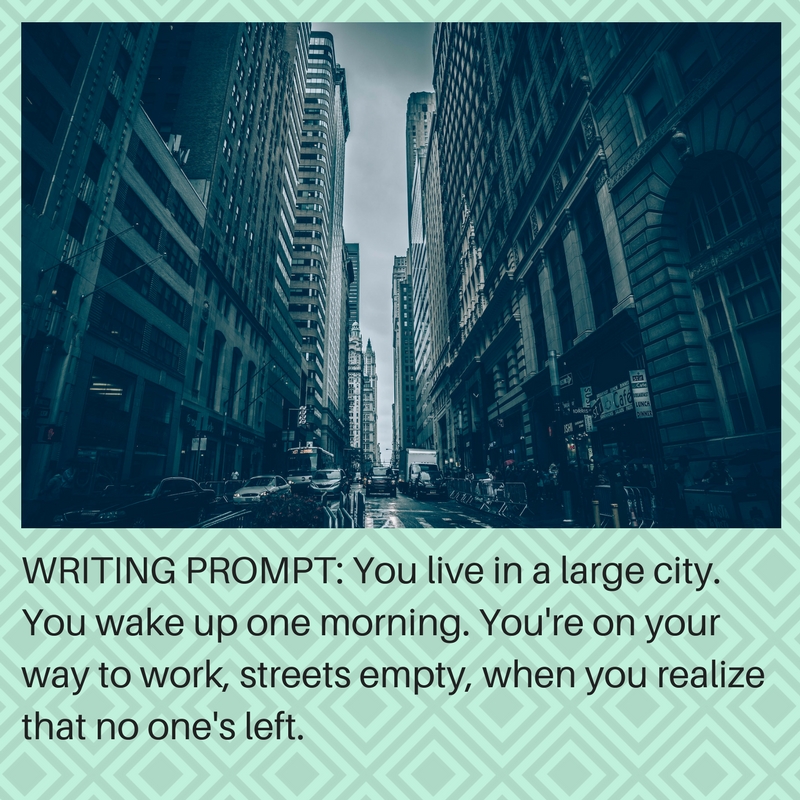 You live in a large city. You wake up one morning. You're on your way to work, streets empty, when you realize that no one's left.
---
If you use this prompt, we'd love to hear about it. Leave a comment telling us about your story.
---
See all our writing apps here.