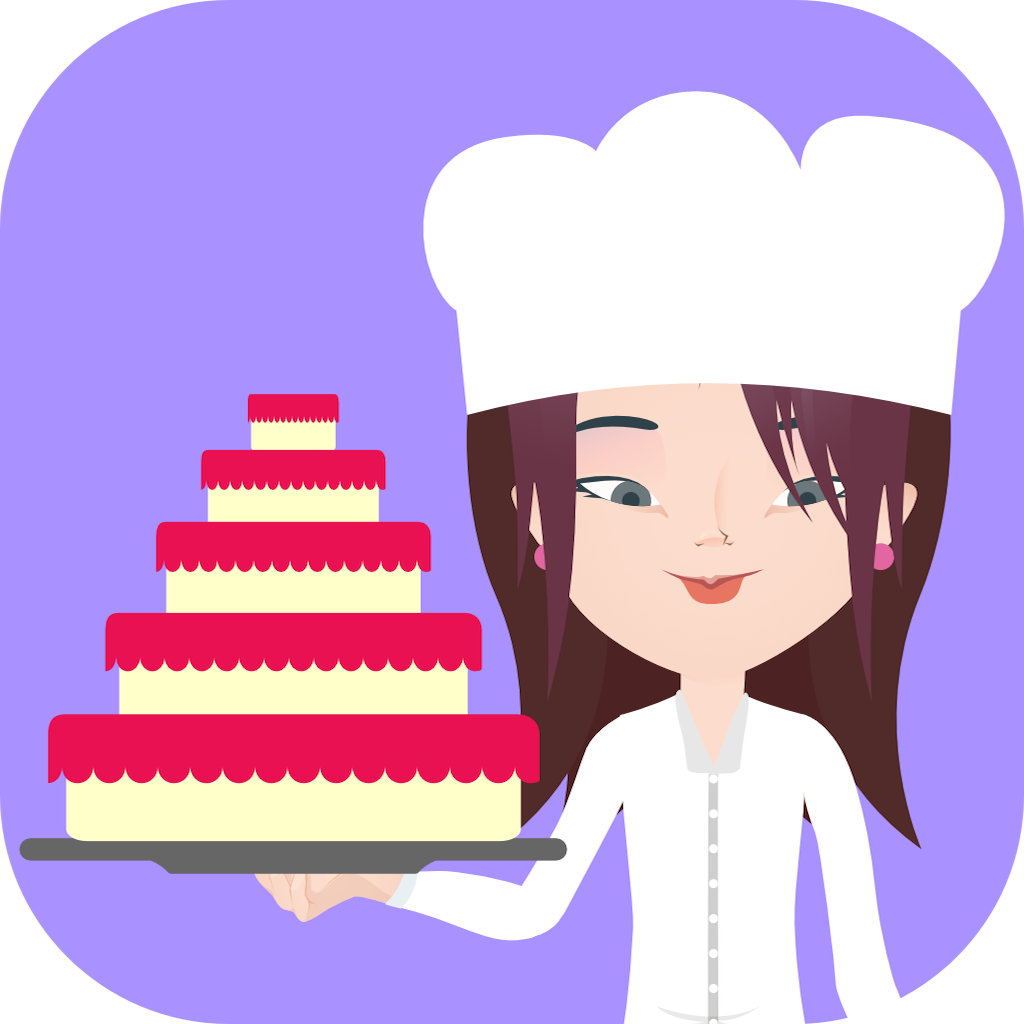 CookieCal is a useful utility for cooks everywhere
CookieCal displays Celsius, Fahrenheit, or gas mark equivalents for all of the most common oven temperatures along with a written description of the oven heat as some older recipes provide. Now you can easily switch between them as you use recipes from different parts of the world.
Additionally, you can enter a temperature in Fahrenheit, Celsius, or Kelvin, and CookieCal will automatically convert that temperature to the other two.


Main
CookieCal easily converts between different types of volume measurements, weight measurements, or even between volume and weight measurements for many of the most common food ingredients.
Need to convert an ingredient between volume and weight measurements that isn't listed? As long as you have the density for that ingredient, simply enter the density figure into the density box and CookieCal will do the rest.
Screenshots
Version History
Version 2.1 – 5 October 2019
Updated for the latest iOS version

.
Version 2.0 – 30 September 2016
A complete re-write in Swift for iOS 10 with new UI.
Updated food density data to include more food items.
Added iPad support.
Version 1.1 – 6 July 2009
Fixed a bug which would prevent conversions from metric to Imperial (or vice versa) displaying a result.
Version 1.0 – 30 April 2009
Initial release.