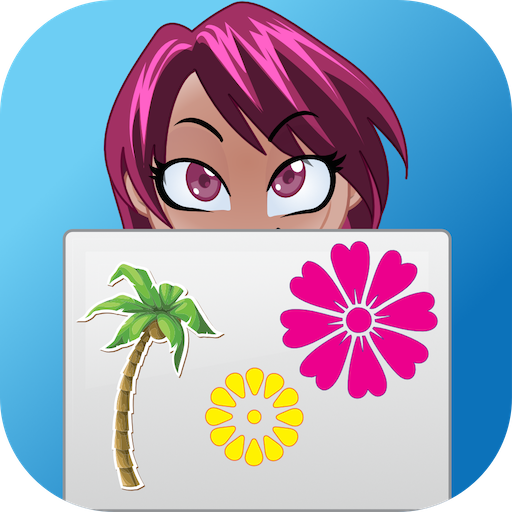 WriteOn! Write anywhere!
WriteOn is a writing app for macOS and iOS so writers can write their novel, short story, or other writing project and track their progress at the same time. If you're going out and about and your notebook is too heavy to lug around, then use your iPad or iPhone wherever you are. Want to write a scene or chapter while you're out and about sans computer? Have unexpected down time while waiting on someone else? Going to a write-in after work or school and don't have the room to lug your notebook computer? Writing on the go has never been easier.
At home and want the big screen and real keyboard, then send your data to your computer and write, write, write.
Main
Upgrade
Features
Screenshots iOS
Screenshots macOS
FAQs iOS
FAQs macOS
Version History iOS
Version History macOS